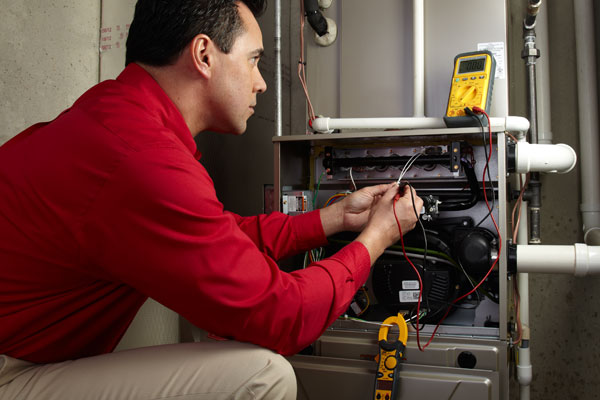 Bro's HVAC is a professional in the HVAC field. When you need technicians with over 6 years of experience, you can count on Bro's HVAC.
Bro's HVAC
As a homeowner, you likely have a lot on your plate to deal with on a daily basis. As an HVAC company specialist, we understand this and try to make your life a little easier by providing our site for your complete use to gather information, costs, as well as for requesting estimates.
Our Story
We get it -- when your shopping around for companies as well as valuable information, you can spend an entire day doing just that. We aim to make it easier by providing you with our site and services so everything you need can be found in one place. Here at BrosHvac.com.
Next Steps...
Do you need professional HVAC installation or repair?