Bro's HVAC - Here for you when you need us!
Bro's HVAC is here when you need us for emergency hvac repairs or for HVAC replacement and complete installs. Don't hesitate to contact us for affordable HVAC but also for unbeatable warranties, top rated and highly trained and certified techs, and years upon years of experience in the HVAC field.
Bro's HVAC hopes to win your business by providing you with information to help make you a more knowledgeable customer, as well as connecting you very quickly to local hvac companies so you'll not have to go through the hassle of finding them yourself. Instantly, get connected to TOP RATED HVAC Contractors in your area. Call today! 1-855-971-1636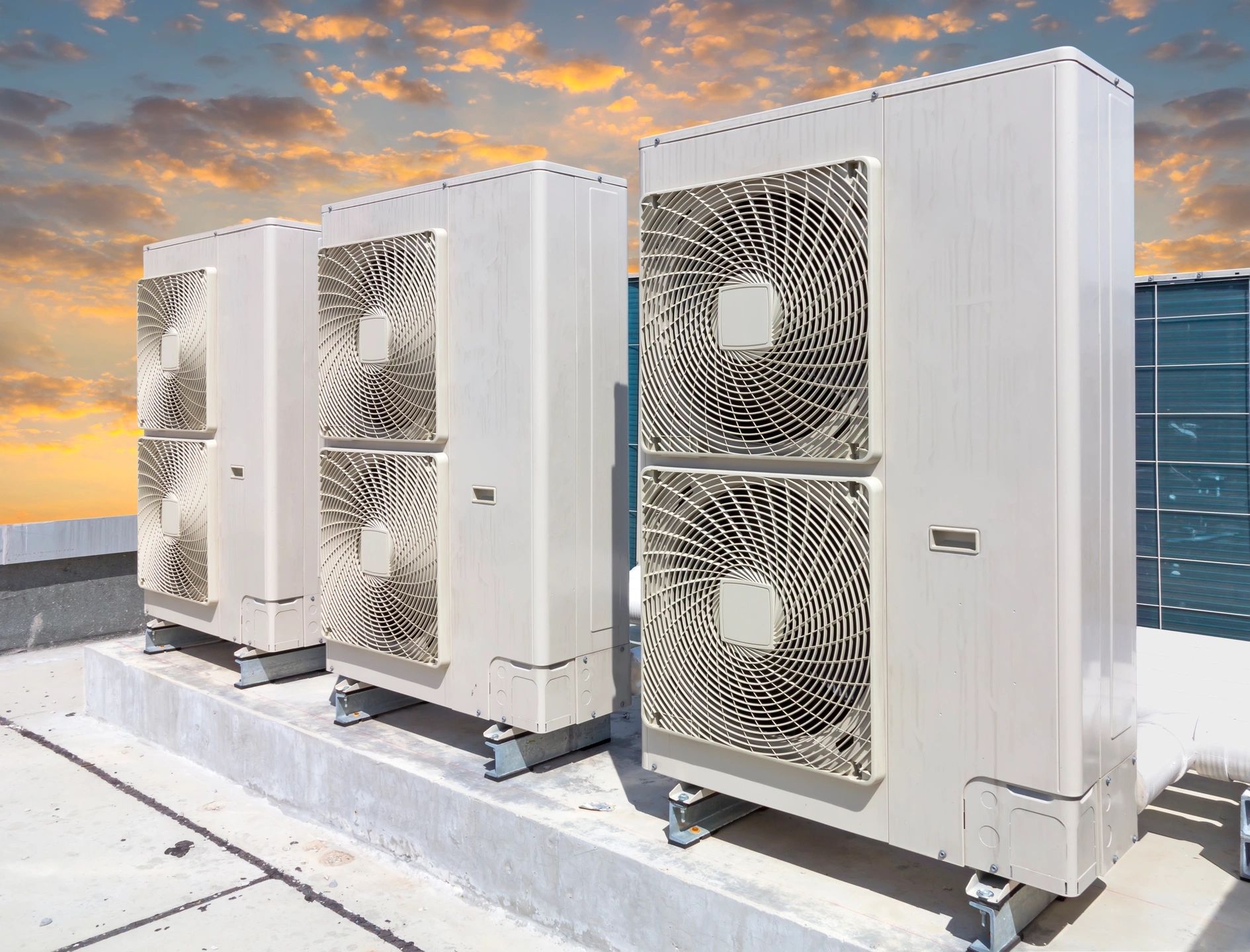 Next Steps...
Are you looking for awesome HVAC Contractors near you? Don't continue to wait -- get free estimates fast when you contact us!